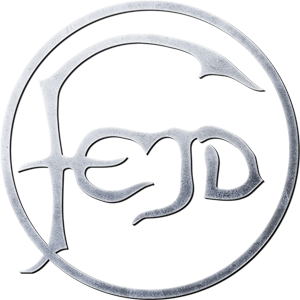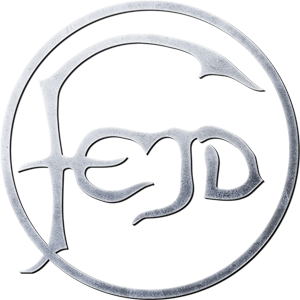 Fejd News
Fejd shared Setlists Gbg - Konserter i Göteborg's post.
October 11, 2018 9:38pm
Setlists Gbg - Konserter i Göteborg
Setlist
#1998
:
FEJD | Sticky Fingers, 5 oktober 2018
1. Härjaren
2. Gryning
3. Den skimrande
4. Hednaland
5. Trolldom
6. Sigurd Ring
7. Drängen och kråkan
8. Offerrök
9. Yggdrasil
10. Äring
Fejd | Sticky Fingers // Göteborg | Dead End Exit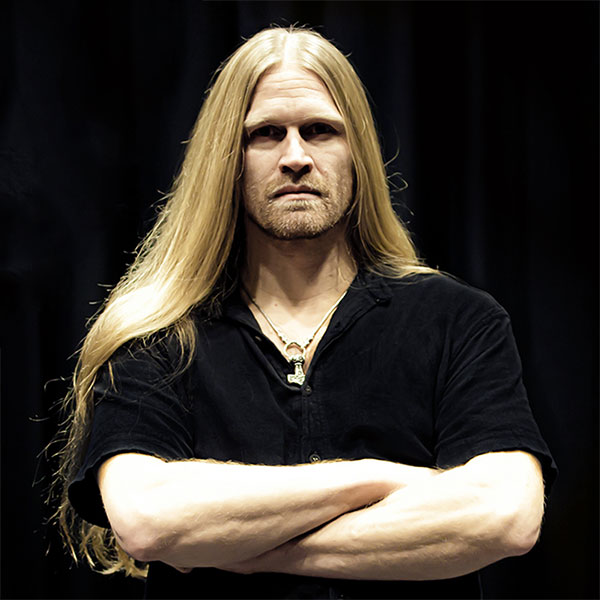 ---
PATRIK RIMMERFORS
Lead vocals, bouzouki, cow antler, hurdy-gurdie, jew's harp, recorder, swedish bagpipe, willow-pipe
---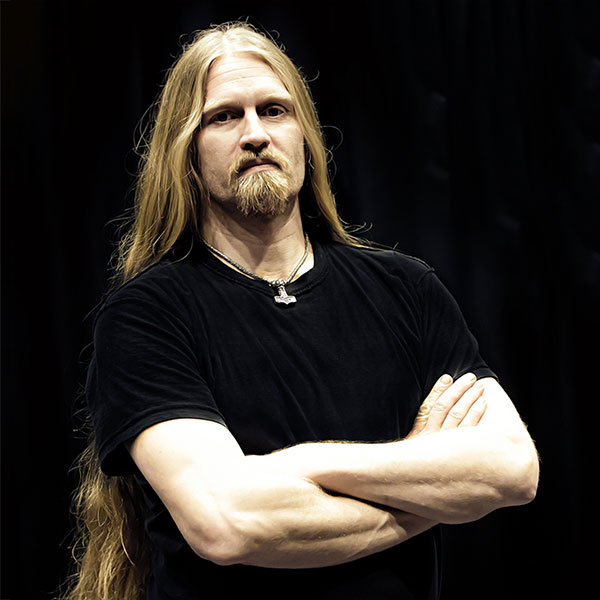 ---
NIKLAS RIMMERFORS
Moraharpa (keyed fiddle), vocals
---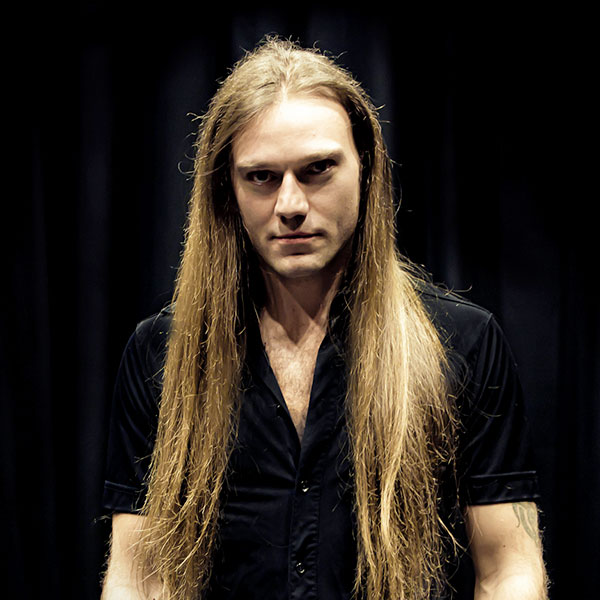 ---
PER-OWE SOLVELIUS
---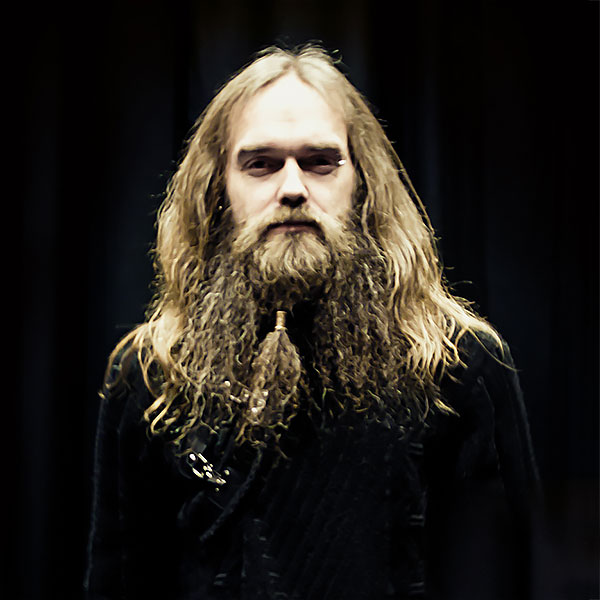 ---
LENNART SPECHT
---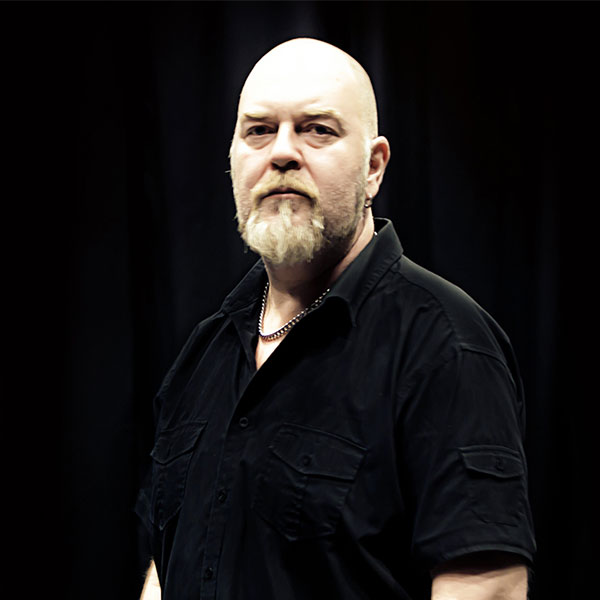 ---
THOMAS ANTONSSON
---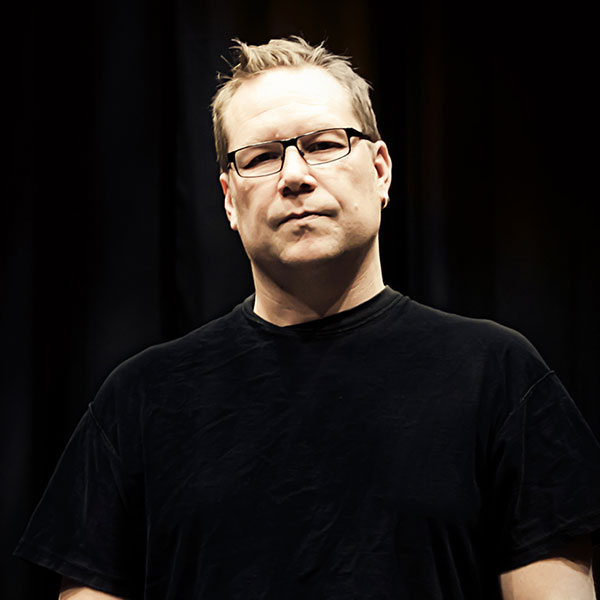 ---
ESKO SALOW
---
FEJD
…formed in 2001 through a fusion of the folk music duo
Rimmerfors
and three members of the metal band
Pathos
. Rimmerfors played folk music with medieval undertones, performing on contemporary instruments, and together with their childhood friends of Pathos, the transformed into a refined band with the best of both worlds – the weight of heavy metal in symbiosis with the typical melodic language and sadness of the nordic folk music.
The brothers interest in swedish medieval folk music started back in 1995, commenced by music studying and the feeling of wanting to explore new musical ground and try something new. The brothers musical background, as well as their band mates, has its roots in heavy metal music, growing up listening to acts as Iron Maiden, Mercyful Fate and Bathory. Inspiration is also drawn from like-minded bands such as Garmarna and Hedningarna.
In addition to Fejd, the brothers Rimmerfors still performs every now and then as the acoustic duo Rimmerfors.
Booking
---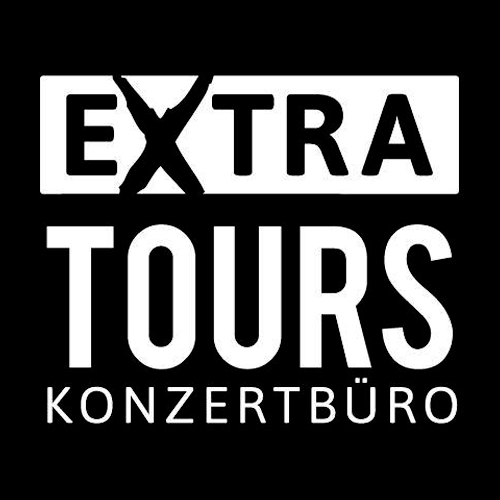 ---